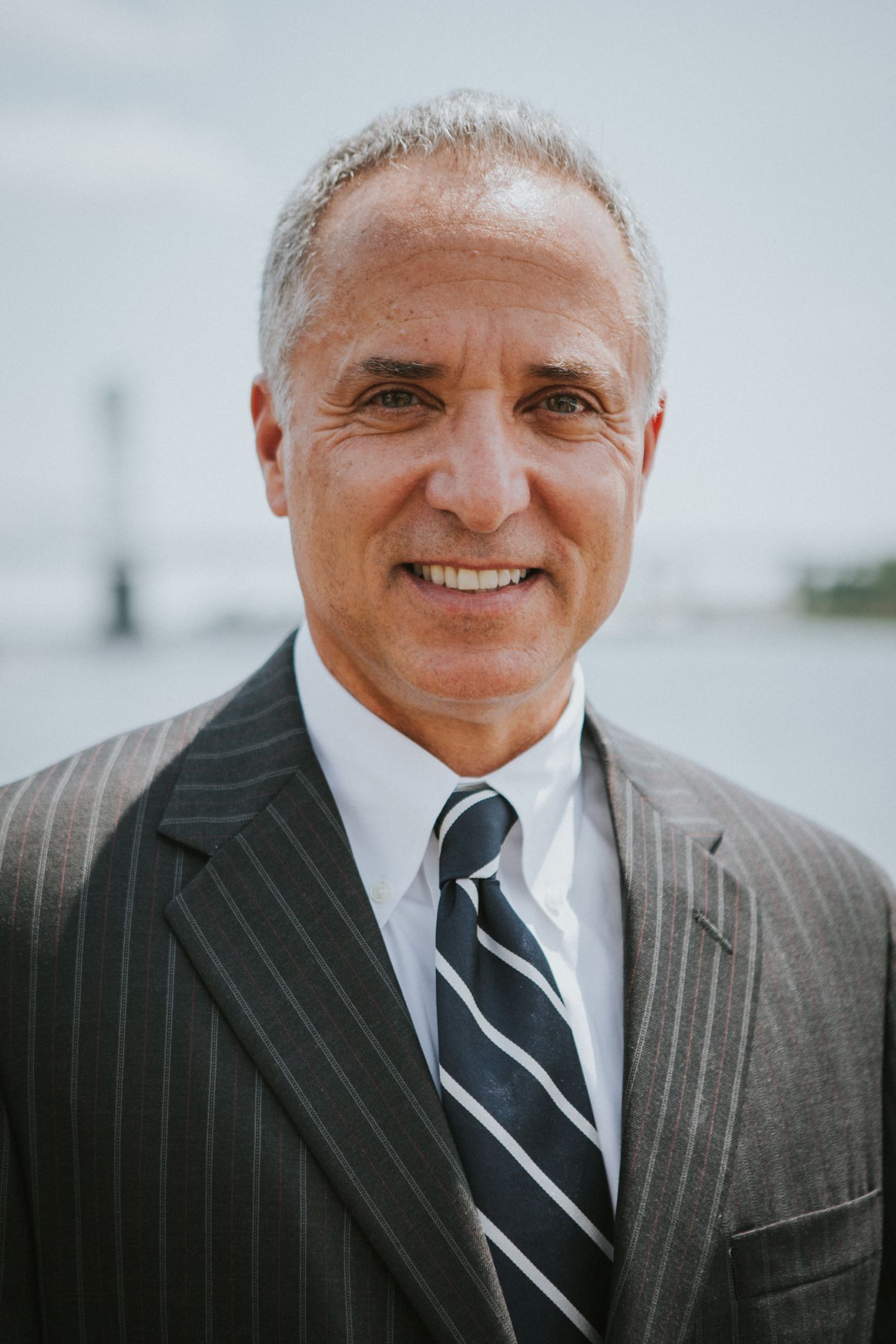 Robert Armstrong
Attorney at Law
I am a lawyer with almost 38 years of experience. For my entire career, I have only handled personal injury cases — nothing else. I understand that the important things in life are not things at all, but health, integrity, values, and the people you love.
I do not represent corporations, and I do not represent insurance companies. I represent ordinary people.
Why? When I was 22 years old, I was working on an oil rig in the Gulf of Mexico as a roustabout (and, later, a part-time roughneck) on a drilling floor — trying to make some money to save for law school tuition. One day, while boarding a rig from a crew boat, I witnessed a boom of an enormous crane fall. As it fell, it killed several men and severely injured many others within a few feet of where I was located. The boom fell because of a snapped cable that had not been properly inspected or maintained.
Several months later, I entered my first year of law school and was haunted by the cable that gave way and killed those men. From that point on, I knew who I was going to represent and the type of law that I was going to practice.
Now, I am licensed in three states: North Carolina, New York, and New Jersey. I have tried cases in all three states, both in state and federal court. I currently limit my practice to North Carolina, but I am able to try cases in New York and New Jersey.
I do not advertise on billboards or direct mail as some lawyers do. I don't believe in it. Most of my clients have been referred by former clients, other attorneys, and by word of mouth. Once a client, always a client. Relationships count.
It is the job of every personal injury attorney to get to know their clients — to understand who they were before and who they are now. I will not stop until my clients get results that truly reflect the losses they have suffered.
My firm in Wilmington, North Carolina, focuses on understanding the personal story behind each client and providing the support clients need to cope with a death or serious injury. My areas of practice include car accidents, truck wrecks, motorcycle accidents, and brain and spine injuries.
One of the best ways to explain the consequences of your injury is by telling your story. If you or a family member have suffered a serious or fatal injury, the law allows you to obtain justice. Contact me to schedule a free consultation and discuss your case.
Bar Admissions
North Carolina, 1990

New York, 1985

New Jersey, 1988

U.S. District Court, Eastern District of North Carolina, 1991

U.S. District Court, Eastern District of New York, 1985

U.S. District Court, Southern District of New York, 1985

U.S. District Court, Eastern District of New Jersey, 1988
Education
J.D. - New York Law School, 1984

B.A. - Louisiana State University
Pro-Bono
Board of Directors at Children's School